Our Wealth Tour Events
Real Estate Investing Revealed.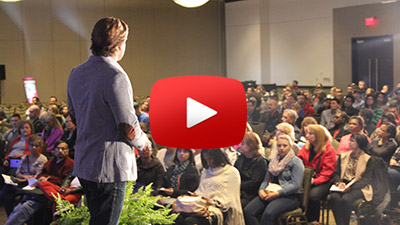 The first step in any learning process is to gather information. You need to understand what you will learn about, who you will learn from and how they transfer information to you.
When a young adult goes to college, they will first decide the subject they will study. Once they know the subject they will investigate different schools to see who teaches that subject. Then they will (or should) evaluate which school teaches them in the most effective way. Is there all study and theory? Does the school offer hands on training or co-op placement? The student will then pay their tuition and move to the education stage of the learning process.
For adults the information gathering process happens much quicker. When people come to Keyspire for information, they know what they want to learn about. In this case, it's increasing their wealth and income through real estate and proper business systems. They often have a good idea of who will support them. In this case, it's Keyspire. The information gathering process for adults is often at the how stage. How will I learn about this topic? How will I be supported?
Our Learning Has 3 Steps: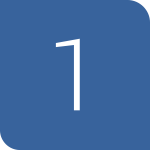 Information
The first step in any learning process is understanding WHAT you will learn, WHO you will learn from, and HOW the information will be transferred to you.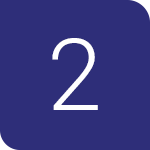 Education
Our founders Michael Sarracini and Scott McGillivray believe continued learning is the key to good real estate investing. At Keyspire, your education starts with a 3-day workshop where potential members are exposed to the knowledge and experience of hundreds of investors.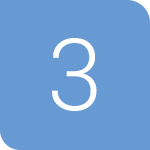 Implementation
Upon completion of the Keyspire 3-day workshop, the door opens to our organization. When you walk through that door, implementation begins. Those three days will be turned into results.
Get Started at a Live Wealth Tour Event. We regularly hold 2-hour information sessions where we educate you on real estate investing and provide information on our continuing education programs. Our Wealth Tour events are $147, and we offer free tickets to those who register online, ahead of time. This is the best way to be educated, entertained, and informed.
Click Here to Register for Free on TheWealthTour.com website