Current Events
Let's Go!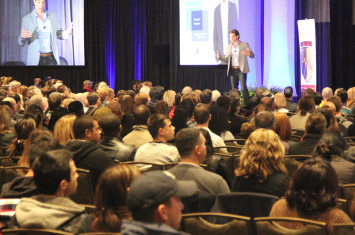 When people come to Keyspire, the WHAT is increasing their wealth and income through real estate investing and proper business systems. They often have a good idea of WHO will support them. In this case, it's Keyspire. The information gathering is often at the HOW stage. How will they learn about a topic? How will they be supported?
Our Learning Has 3 Steps: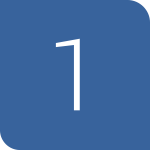 Information
The first step in any learning process is understanding WHAT you will learn, WHO you will learn from, and HOW the information will be transferred to you.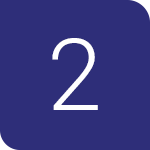 Education
Our founders Michael Sarracini and Scott McGillivray believe continued learning is the key to good real estate investing. At Keyspire, your education starts with a 3-day workshop where potential members are exposed to the knowledge and experience of hundreds of investors.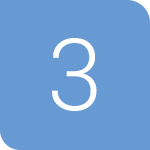 Implementation
Upon completion of the Keyspire 3-day workshop, the door opens to our organization. When you walk through that door, implementation begins. Those three days will be turned into results.
Event attendees gain access to information at The Wealth Tour. Workshop attendees receive education at our 3-Day Workshops. Members implement action through our Membership Site.
We regularly run Workshops in Canada and the USA, find one near you!
Upcoming Events
Events Coming Soon

To be notified when we are back
in your area, click one of the
city locations to the left then fill
out the form.